Our first week of homework is now out of the way (for most of you - remember, if you haven't got it signed off by me, get this done asap). It must be time for ...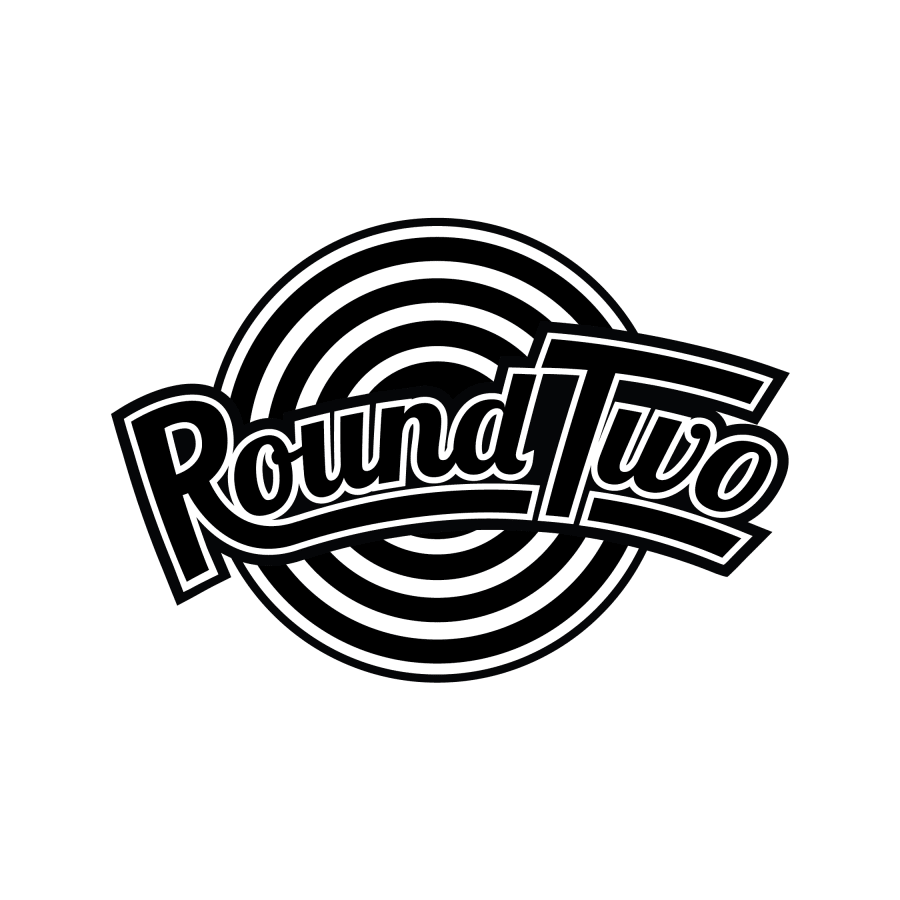 Homework Term 1 Week 4
Reading Log
Complete your reading log each day with all the details required. Ensure you get it signed by a grown up each Sunday night after adding up the total minutes read for the week.
Maths
Complete the assigned tasks on Education Perfect - it will let you know when you have finished it by saying 'Done'. Here is a link to the task if you have trouble finding it: Multiplication: Rounding and Compensation
***Reminder that your user name is GPSFirstnameLastnam and your password is your usual school one***
If you have been assigned Khan Academy, I will have let you know and you record down the time you have spent on it throughout the week.
UOI: How We Organise Ourselves - Maths Tuakana-Teina Session Planning
You will need to complete the tasks you and your group have agreed on each night to ensure you are ready for your Teinas who are looking forward to learning from you on Wednesday at 9:30. Stay in contact with your group members to ensure you all understand what needs to be done to be successful.
UOI: How We Organise Ourselves - Self-Management Work Completion
You need to ensure you complete all your tasks on the work list in the Tracking Sheet.
These are all tasks that we have started in task. The only one we haven't is the Micrography outline which you can find the instructions for here.
I will add information tomorrow for those who are unsure of what the tasks are.
Remember, that you can leave your books with me in the afternoons or before 9am so that I can change them to a '5' when they are complete.
***Reminder: the only numbers you can input yourselves are 1, 2 and 3.
All of your homework is due on Monday of Week 5.
Ensure you plan your week out so that you have enough time to complete all of the tasks in between school, out of school activities and family time.
If you are struggling to find time, remember that I am more than happy to help let me know and I can help you plan it out effectively.